Company
About Us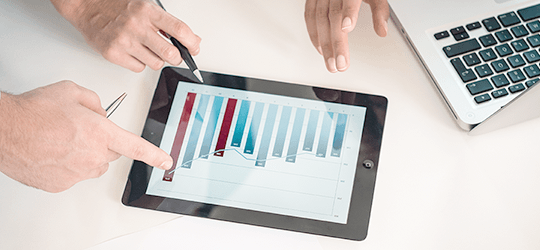 Since our founding in 2006, Adeptima has provided services focused on human resources.
We have been devoting our efforts to global human resources as a domain the presents the greatest bottleneck for companies' acquisition of optimal employees. In Asia Pacific, and especially in Japan, demand is not being met for professionals able to respond to the rapid development of globalization in business.
We at Adeptima deliver optimal services in these fields in order to elevate employees to the professional stage on which they can showcase their maximum value.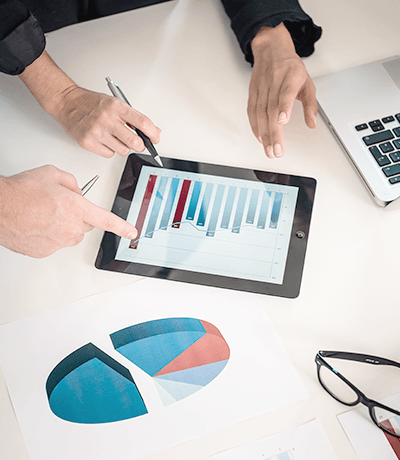 Company Overview
Company
Name
Adeptima Co., Ltd.
Address
Cortis Otsuka 6F, Kita-Otsuka 1-19-12, Toshima-ku, Tokyo, 170-0004, Japan
Contact No.
03-6228-1772
Representative Director
Goji Kokubu
Established
October 2006
Business Domains
Employment Agency
License: 13-ユ-305996 (The Ministry of Health, Labour, and Welfare)
Access Map
Cortis Otsuka 6F, Kita-Otsuka 1-19-12, Toshima-ku, Tokyo, 170-0004, Japan | TEL:03-6228-1772